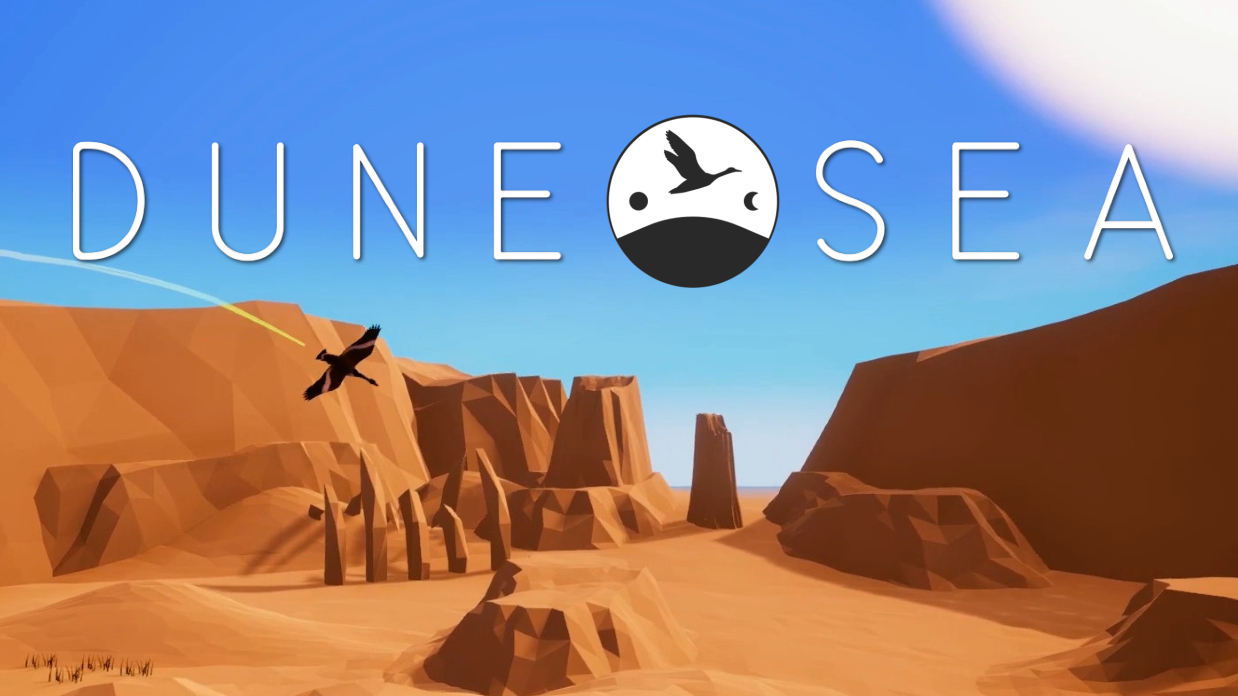 Dune Sea
Good news for our Mac loving fans!

No need to choose between playing your favourite game and gaming on your Mac - we got you covered. You can now enjoy playing Dune Sea with all of its features and content right on your Mac, running OSX 10.11 and up.

We made sure the experience is identical to the one you get on a PC. And yes, that includes playing with any game controller your mac can handle.


Happy flying and Flocking!